Local government partners
We have been trusted by the government in Thailand to innovate, create and develop future technological innovations to be the leader in innovation development.
Technology products and services of excellence to improve people's quality of life and to be the center of technological innovation
Organizations that have worked with and trusted us to consult on small projects to large projects. Including building a business together to be a partner
Our experts bring deep industry and functional expertise and a range of perspectives that question the status quo and spark change. We work in a uniquely collaborative model across the firm and throughout all levels of the client organization, fueled by the goal of helping our clients thrive and enabling them to make the world a better place.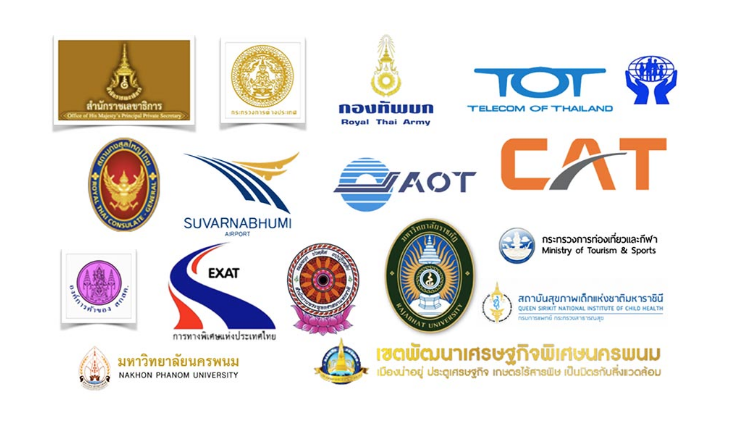 Government sector reference
Our values are the building blocks of our culture, embedded in everything we do and central to what allows us to be a global consulting firm that leads with integrity.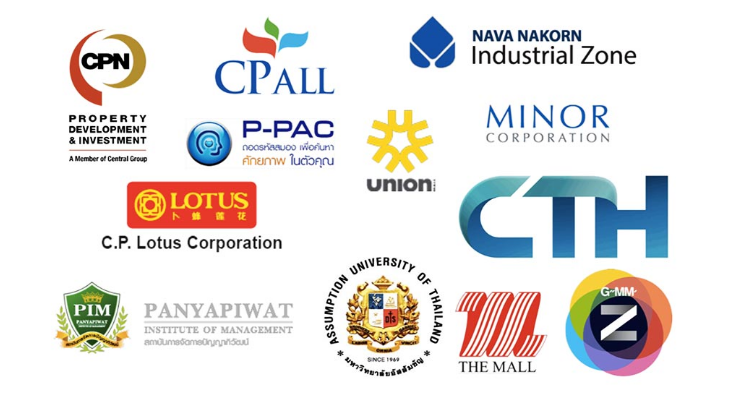 We innovate, create and develop modern technological innovations to be the leader in the development of innovative products and technological services with excellence.
We work with ambitious leaders who want to define the future,
not hide from it. Together, we achieve extraordinary outcomes.
I want to talk to your experts in: