We provide the expertise and tools that help you figure out what matters most to customers, and equip your team to deliver delightful experiences while simplifying processes and eliminating costs.
Operations are the connection between your organization's strategy and its lasting success.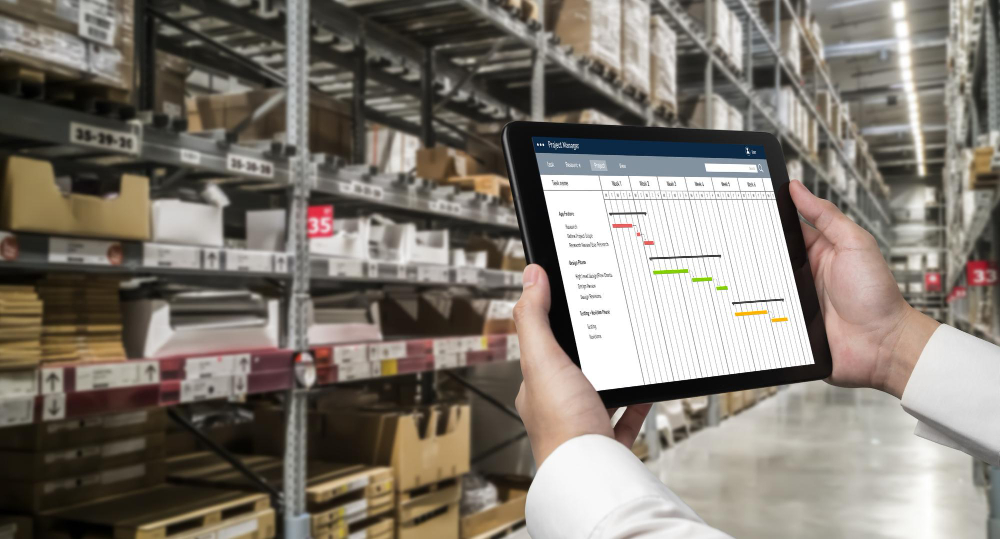 We help companies develop sourcing strategies for a sustainable future.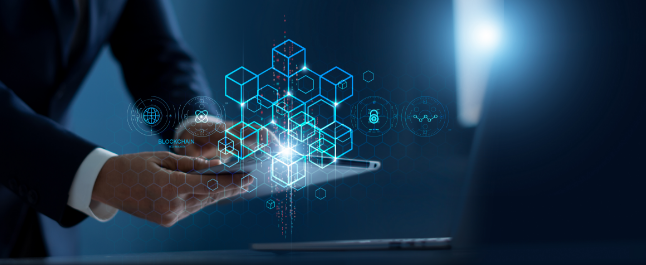 Balance quality, cost and revenue objectives as you delight customers and motivate employees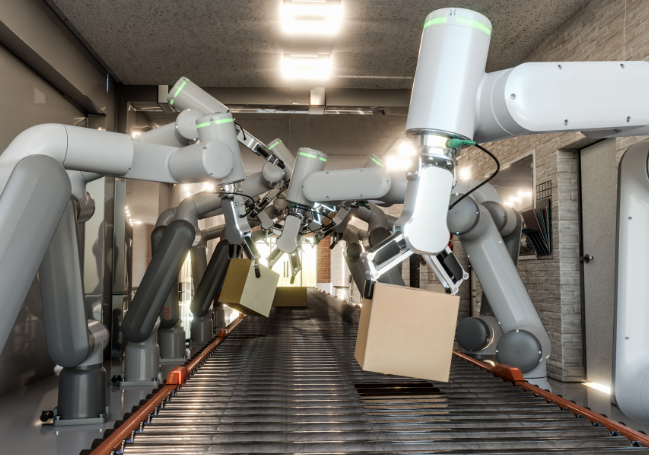 Unlock the full potential of your portfolio through product and service design and transformation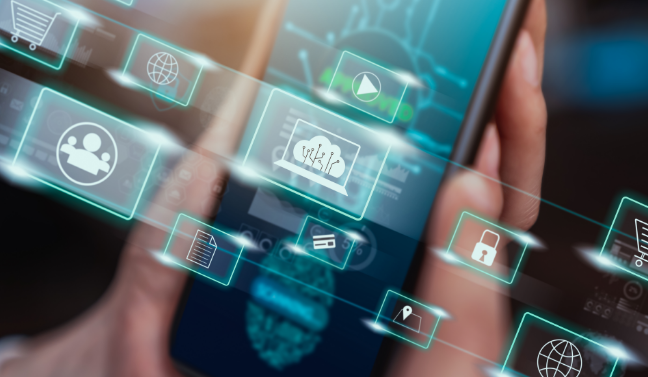 Industry 4.0 & Digital Operations
Pakgon technology delivers all the data and insights needed to empower the modern workforce. Master the Digital Future of Industry and increase your Competitive Edge
Explore More Consulting Services
We work with ambitious leaders who want to define the future,not hide from it. Together, we achieve extraordinary outcomes.
I want to talk to your experts in: